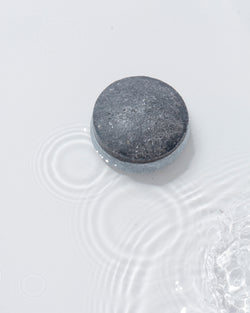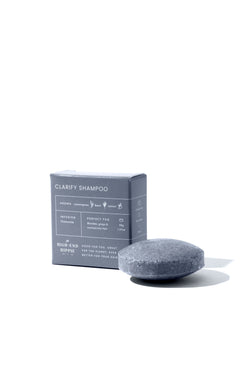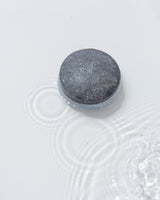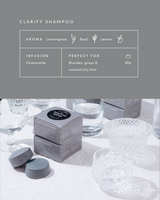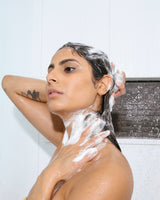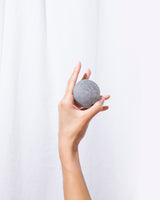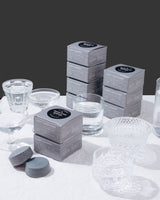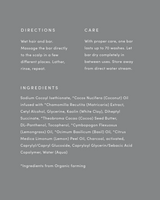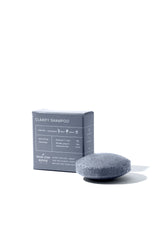 Remove product build-up and leave brassiness behind. Blondes and grays we got you covered with the detoxifying and toning properties of activated charcoal combined with the natural lightening abilities of chamomile keep your hair looking vibrant and soft. While pro-vitamin B5 adds shine, body and bounce.  
With proper care and depending on hair type, one mini last up to 39 washes & one full size bar last up to 90 washes.
We call this bar Clarify since it performs the closest to a true clarifying shampoo, even though technically it's a daily shampoo. We use a gentle surfactant to keep the pH balanced and avoid accidental colour removal.
Aroma | Lemongrass, Basil & Lemon
Herbal Infusion | Chamomile
Perfect for | Blondes, Grays, Dandruff, Build up, Normal/Oily Hair & Colour Safe


Clarify Shampoo
Best shampoo bar ever all natural non toxic . My hair feels so clean,healthy and has grown so much since I started using it. I recommend high end hippie to everyone I know
Excellent product.
3rd purchase and still loving the Clarify shampoo🥰
Amazing shampoo!
I love the clarify shampoo! It's perfect for fine hair and doesn't leave it feeling oily. I am so so happy I came across these natural products. My hair is loving them!!
Thanks so much for your feedback Julia! So happy you found us too. A
Favourite Shampoo bar!
I have tried many different brands of shampoo bars and this one is my all time favourite! It smells wonderful, cleans my oily, thick hair without drying it out, and doesn't leave any residue!
Thanks Kate so happy you love it!
Clarify shampoo
It works! Very well. Good lather, leaves hair really nice.
And no plastic bottle for the landfill.
Thanks Sandra! Yay for effective eco luxe products!!