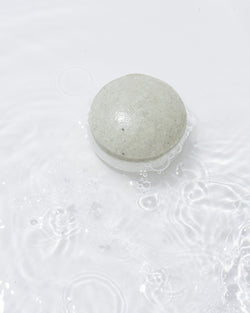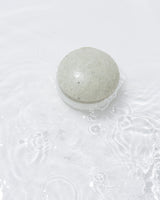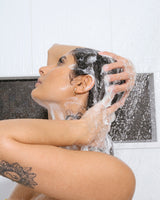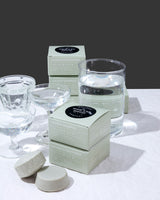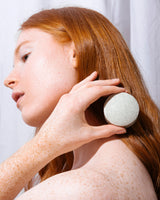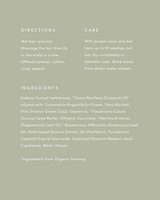 Transform fine and thin hair. Awaken the senses and stimulate circulation with the invigorating aroma of rosemary and peppermint oil. While the botanical infusion of lavender promotes circulation to the scalp for fuller, thicker-looking hair. Hydrolyzed quinoa protein and pro-vitamin B5 adds shine, body and bounce.  
With proper care and depending on hair type, one mini last up to 39 washes & one full size bar last up to 90 washes. 
Aroma | Rosemary & Peppermint

Herbal Infusion | Lavender
Perfect for | Fine, Thin Hair, All Hair Types & Colour Safe


Saved my hair!
I first started using High-End Hippie 8 months ago, and I haven't looked back! I have long, very fine, thin and super dry hair with an oily scalp. Due to an autoimmune disease, I was loosing my hair at an alarming rate. I had tried over 10 different shampoos and conditioners, and they just wouldn't help… until I tired these! Awaken shampoo and conditioner saved my hair. Not only did they cut my hair lose in half, but they also moisture my hair and scalp to the point that I've gotten my natural wave back. They also smell wonderful - subtle and natural. I highly recommend these products. They are worth every penny!
Love the smell!!
This is my favourite bar yet! I've used a few but the smell of this one is just fantastic! It makes my whole shower smell so nice ! My hair is so soft and so easy to work with. Highly recommend !
Shampoo bar review
I love The Highend Hipie and its products. The fact that I don't need plastic bottles in my shower is awesome. Also I love how these shampoos clean my hair and scalp.